Welcome back to another Inspiration Monday Party! With DIY Christmas Décor Ideas as features!
We are so happy that you are joining us today!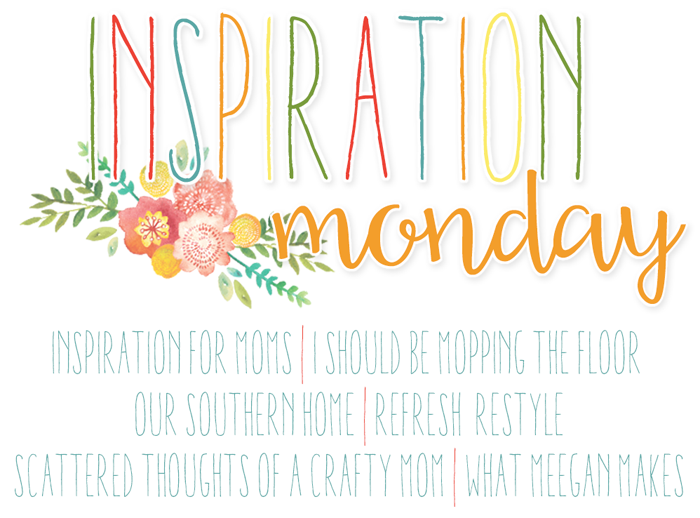 Once Thanksgiving arrives on Thursday, the Christmas season officially begins! And then, we thought you might be looking for some pretty ways to decorate your home. So today we are featuring six DIY Christmas Décor Ideas to inspire you!
This week's DIY Christmas features were selected by Laura from Inspiration for Moms!