Welcome back to another Inspiration Monday Party! This week we have Valentine's Day Gift Ideas for you to make.
We are so happy that you are joining us today!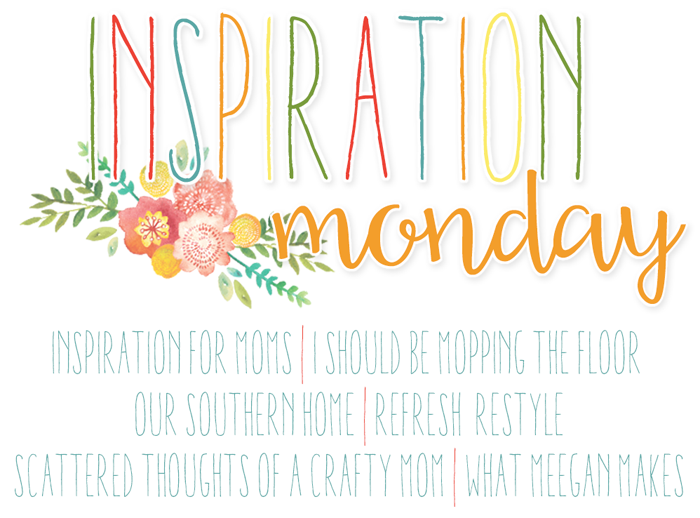 This week we featured great gift ideas to help you spread the love to family and friends this upcoming Valentine's Day!