Welcome back to another Inspiration Monday Party! With several New Years Eve ideas as features!
We are so happy that you are joining us today!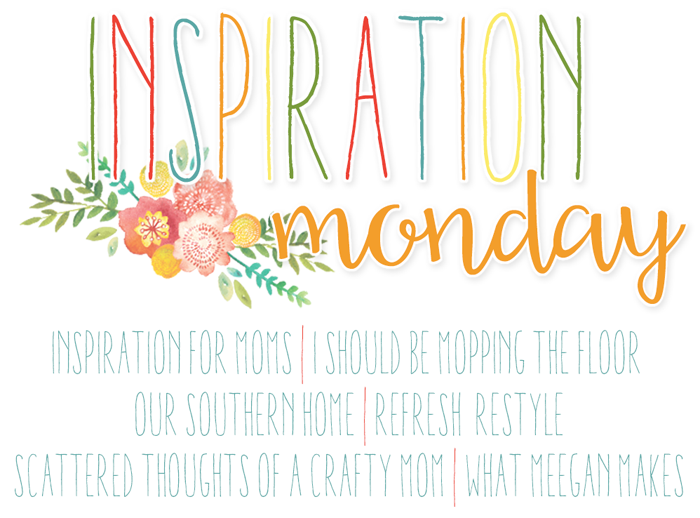 I hope you had a wonderful Christmas with your family and friends. Now it's time to look forward to 2019. This week's features include some great New Years Eve ideas to help you welcome in the New Year in style!