Welcome back to another Inspiration Monday Party!
We are so happy that you are joining us today with Easter Egg Recipes and Crafts as features!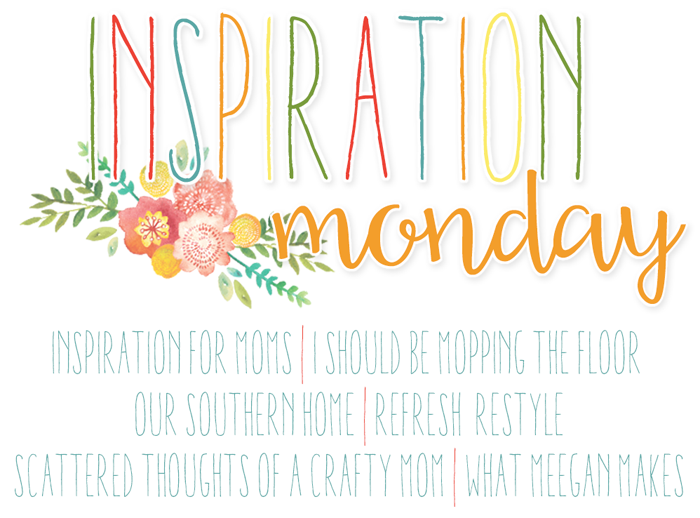 I have some good news! Spring is officially here and that means Easter is not far behind. So of course, I had to feature all the eggcellent links that were shared this past week!
Easter Egg Recipes and Crafts are fun for everyone! Young and old…
Continue Reading