If you are anything like me, it's always enjoyable to browse through "new to me" blogs. "Welcome Home Saturday" is a lovely group of bloggers, that I am excited to introduce you to.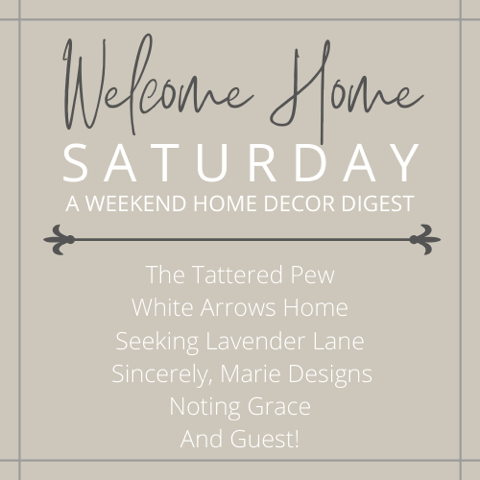 Welcome Home Saturday is a Weekend Home Decor Digest hosted by four bloggers each Saturday. Including a new guest host every time. I am honored to be a guest host today.
Until recently Welcome Home has been posted on a Sunday. So, this is the FIRST time to be published on Saturday, which is very exciting news.
In this weekly Home Decor Digest you will find incredible designers, creators and bloggers such as: Noting Grace-Seeking Lavender Lane-Sincerely, Marie Designs- The Tattered Pew-White Arrows Home.
Whether it is a new craft, a girl's weekend, new Easter traditions, or organizing self-employment taxes, each week is exciting, fresh and new. 
As a guest host, I have been asked to share one of my own personal favorites from my blog- as you will see in the links posted below.
So, let's get started. Grab your favorite drink and snack, get comfortable to browse through this week's Welcome Home Saturday compilation…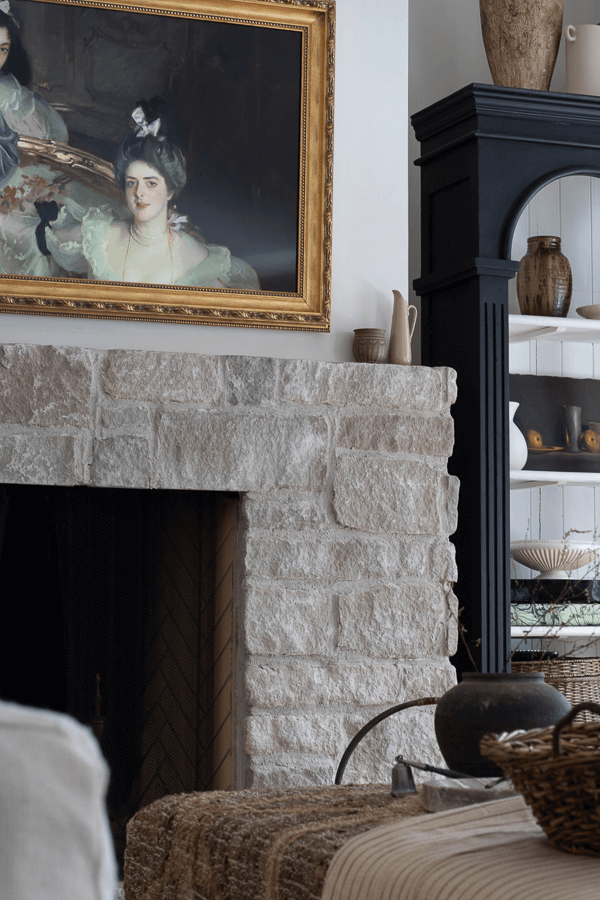 I hope you have enjoyed visiting and following everyone in this version of Welcome Home Saturday. Thanks, ladies, it's been a pleasure to be a part of a group including such talented women.
Make it a wonderful weekend, everyone.