The Summer weather is upon us and the pool is calling my name. This is a great time of year to spend with family, use fresh recipes, working in the garden and splashing in the water. All of my favorite past times. Today is all about creating Amazing Summer Decorating Ideas.
What are some of your Summer plans? I will be spending a lot of time in the water, with my grand kids and traveling to visit some of them. Sounds fun, right?
Today's DIY projects, crafts and home decor ideas are perfect for creating a lovely Summer home. Whether you live in the country, city, in an apartment or beach home-each of these is just for you.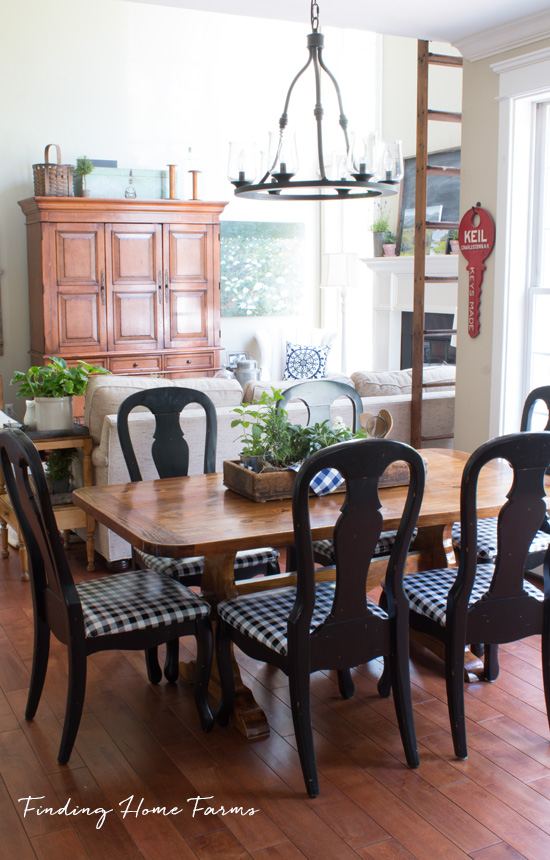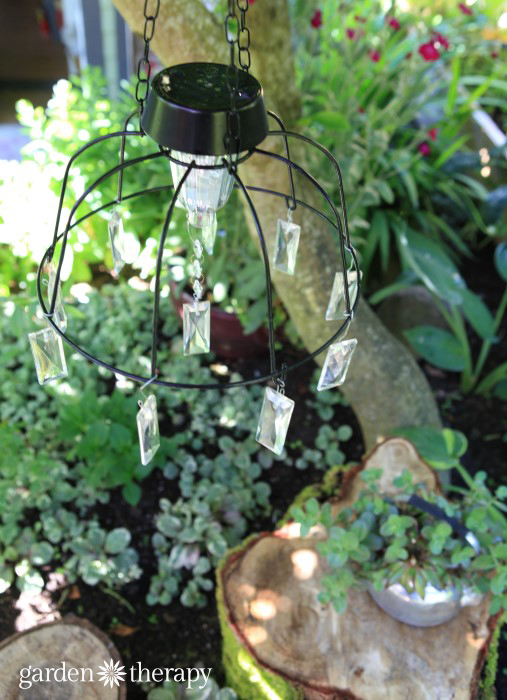 Cottage Apartment Summer Porch Ideas from What Meegan Makes
Garden Succulent and Moss Typewriter created by What Meegan Makes
There's so much to enjoy getting ready for Summer, isn't there? Which one of these Amazing Summer Decorating Ideas will you make first?
Thanks for stopping by. I hope you have a wonderful day.
Summer recipes for you to try soon…
Summer Cake Recipes with Fruit